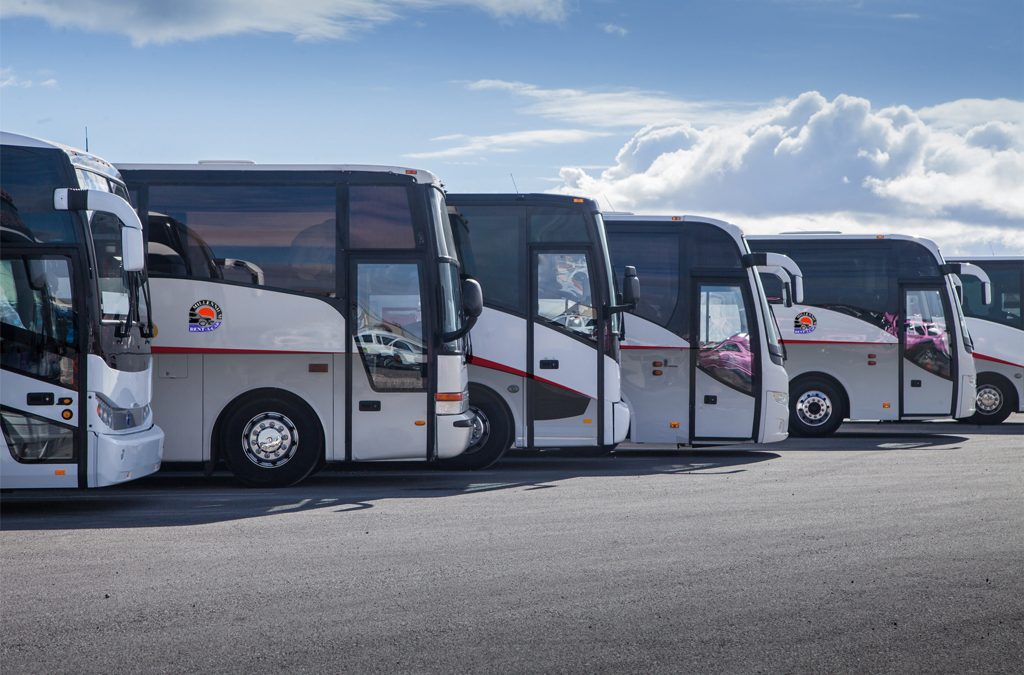 Choose Our Rental Services for Staff Transportation
Being an international business hub, Dubai attracts a lot of companies. These companies rely on transportation companies to transport their staff. We understand the growing importance of staff transportation in Dubai and our dedication to being professional at all times has helped us gain good repute for providing excellent staff transportation in Dubai. Being a seasoned player in the transport business in Dubai, we provide transport solutions to cater to all the requirements that a company requires. Even for corporate trips, we provide bus rentals on an urgent basis. We provide all kinds of luxury buses, coaches, vans and mini bus rentals in Dubai. This makes us the industry leader in Dubai. Here's why:
We are known to provide quality services with the safest standards.
The vehicles we use are neat, clean and comfortable.
We work and provide services across the UAE.
We boast of having a proven track record and a long list of satisfied customers.
We have a large variety of luxury buses and vans.
We have a team of professional drivers and brand new vehicles.
Keeping in mind the changing requirements of companies, we alter our strategies and policies accordingly. We are a customer-focused company making us provide luxury services at base prices. There's a reason why you should hire us for transporting your staff, we provide the best services at the cheapest prices. Contact Millennium Rent a car and help us serve you.