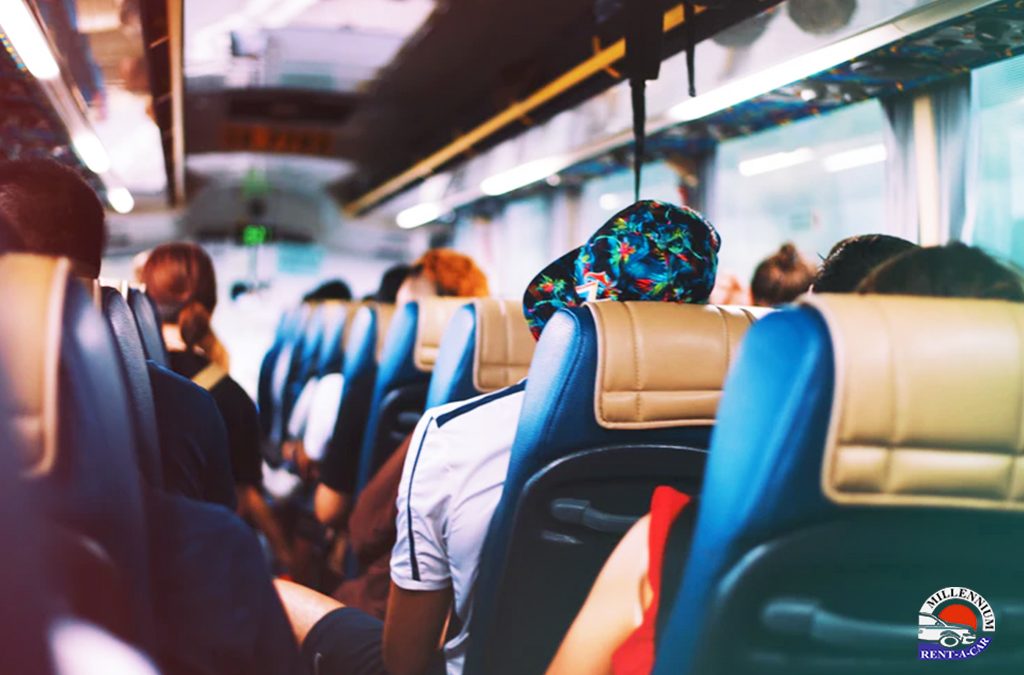 Why Bus Rental Service is the Better Option in Dubai?
Dubai with its beautiful locale makes for a great vacation destination. Just gather your friends and family, book a bus provided by leading bus rental companies in Dubai and get ready to have fun there. However people accustomed of travelling through other transport mediums like plane or trains might question more while opting for bus hire. But these bus rental services in Dubai or any other destinations have their individual benefits as well. So here's a list of primitive reasons to choose bus rental service:
Affordability
The cost of plane and train tickets can be unbearable for many. But a yearly vacation is desperately required to get a relaxing break from the day to day hectic life. This is one of the good ways to ensure that you have great fun in budget amounts. Bus rental services are affordable and you will surely have lots of fun while on the journey.
Unmatched Comfort
Travelling in a comfort bus, that too in much lower rates than train or plane can be fantastic if compared to smaller uncomfortable space. It might result in sore legs because many people weren't able to stretch out their legs. Moreover the business class of any plane is way more expensive. In comparison bus tickets are way cheaper, even for the most expensive luxury buses. Also you can enjoy some entertainment, stretch out your legs and recline back to enjoy the trip.
Hassle Free
When you travel by a bus, you can enjoy the scenery and let the journey in-charge of the bus worry about other things. Just plug in your headphones, recline back and chill out till you reach the beach destination.
Destination Breaks
Some people worry about toilet breaks, but they don't need to. Nowadays many buses are equipped with bio-toilets. Moreover several bus services often have stop for breaks in the way so one can freshen-up and resume the ride. So enjoy your trip in comfort without any worries by opting for bus rental in Dubai without anyone giving you the stink eye.
Various Options
If you are planning to go out with your family and require a bus service that's tailored to suit your group size then it won't be an issue. Luxury bus rental services in Dubai have buses in several sizes – minibuses, AC buses, luxury buses and more. So you can choose according to your group size and wallet size.
Experienced Drivers
The most common deception you would hear while hiring buses service for vacations is that bus drivers aren't much experienced as train or plane drivers. But that's a wrong notion as reputed bus rental companies in Dubai have experience drivers having qualification and a valid license.