Bus hire DubaiAbout Us
At Millennium Rent A Car, one of the most reliable passenger transport companies in Dubai since 1999, revolutionized the way you travel to places you know or wish to explore. We are here to take you, wherever your zest takes you, with family, friends, or fellow work comrades. We extend the first class rental service that customers expect in cars and buses that range from 15 seaters up to 53 seaters. When you hire us, you hire a bus rental in Dubai with high standards, consistent reliability, unparalleled reputation, and a team that prioritizes customer satisfaction. Being one of the best bus rental companies in Dubai, Millennium started as a Rent A Car service first. A few years after its establishment, Millennium expanded in the market in 2006 by providing bus hire services in Dubai by establishing what is now known as Millennium Rent A Car and Passenger Transport LLC.
Today, Millennium is a proud vendor of transportation services to several leading organizations in the market and provides cars to individuals or companies or walk-in customers, staff transportation services for organizations, and luxury buses for tourism purposes. Our drivers are RTA-approved professionals who know every route in Dubai. Our vehicles are packed with RTA certification and full insurance for the passenger and driver. Be it a weekend getaway, casual trips, team building tours for offices, or staff travel services for companies, our rental services for charter buses, party buses, and luxury cars are all set to welcome you onboard.
We have SUVs & Sedans available to suit your budget, requirements, and needs. Small and efficient sedans like Honda City, Nissan Sunny, Toyota Corolla & Toyota Camry up to luxury SUVs such as Toyota Fortuner & Land Cruisers.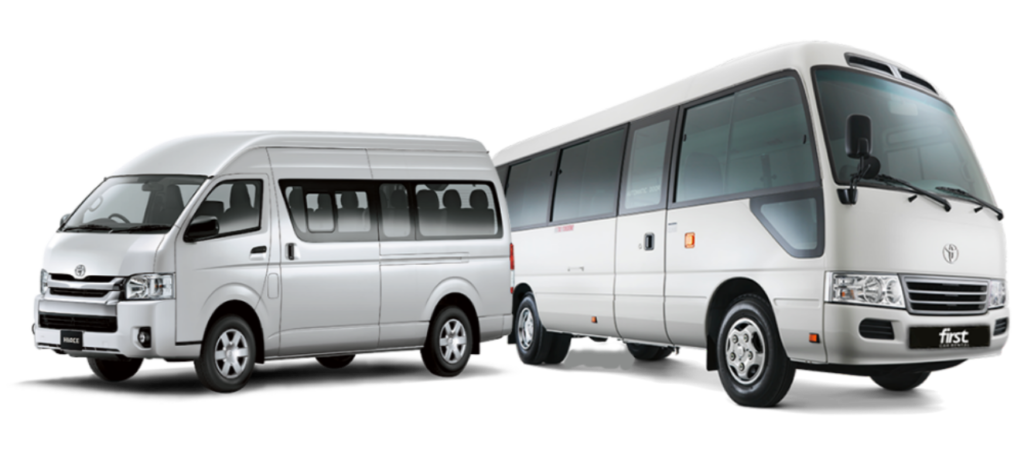 Coaches have 23 fixed seats (including the driver) and 7 folding seats (total 30 seats), whereas 15 seater vans have 15 fixed seats (including the driver), respectively. These air-conditioned vehicles provide comfortable seats, generous headroom & legroom, along with ample space between seats which all aid in making your ride comfortable.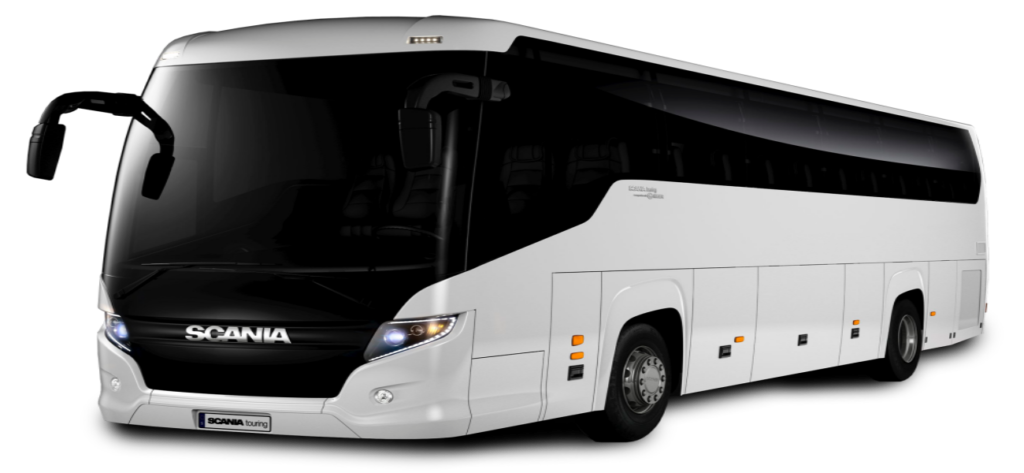 With a diverse availability of Luxury coaches ranging from 35 seaters to 53 seaters, we make sure to provide a customizable, memorable, and fantastic experience for our clients while keeping in mind the quality expectations of our customers.