Bus hire Dubai
Millennium Rent A Car, being one of the best bus rental companies in Dubai is changing the way that people travel by making it easier than ever to hire a bus rental in Dubai. Relax and allow our experts to offer the finest bus hire in Dubai services at the affordable prices possible. Quickly take the advantage of opportunities to hire the right bus for you at the right price for an enjoyable experience.
We have SUVs & Sedans available to suit your budget, requirements, and needs. Small and efficient sedans like Honda City, Nissan Sunny Toyota Corolla &  Toyota Camry, all the way up to luxury SUVs such as Toyota Fortuner & Land Cruisers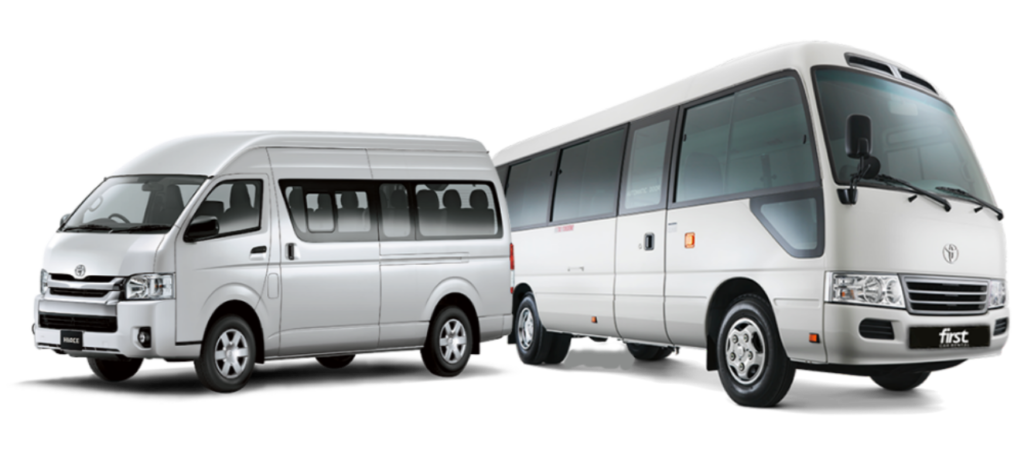 Coaches have 23 fixed seats (including the driver) and 7 folding seats (total 30 seats) whereas, 15 seater vans have 15 fixed seats (including the driver) respectively.These air-conditioned vehicles provide comfortable seats, generous headroom & leg room along with ample space between seats which all aid in making your ride comfortable.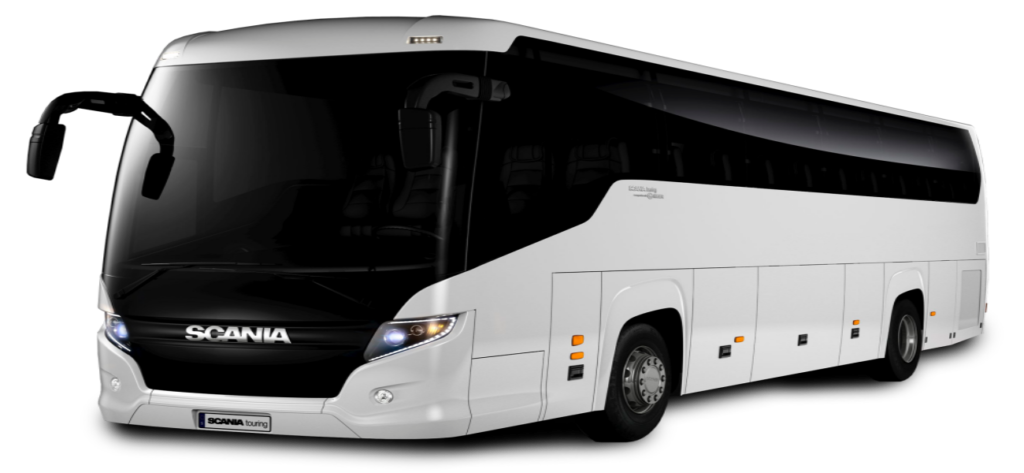 With a diverse availability of Luxury coaches ranging from 35 seaters to 53 seaters, we make sure to provide a customizable, memorable and amazing experience for our clients while keeping in mind the quality expectations by our customers.