Founded in 1999, Millennium has become one of the leading rental agencies in UAE and extends the first class rental service that customers expect; not only in cars, but also buses that range from 15 seaters all the way up to 53 seaters.
Millennium started as a Rent A Car service and a few years after establishment, Millennium expanded in the market in 2006 by starting to provide bus hire and rental services by establishing what is now known as Millennium Rent A Car & Passenger Transport LLC.
Today, Millennium is a proud vendor of transportation services to several leading & prestigious organizations in the market and provides cars to individuals/companies/walk-in customers, staff transportation services for organizations and all the way to providing luxury buses for tourism purposes.
We have SUVs & Sedans available to suit your budget, requirements, and needs. Small and efficient sedans like Honda City, Nissan Sunny Toyota Corolla &  Toyota Camry, all the way up to luxury SUVs such as Toyota Fortuner & Land Cruisers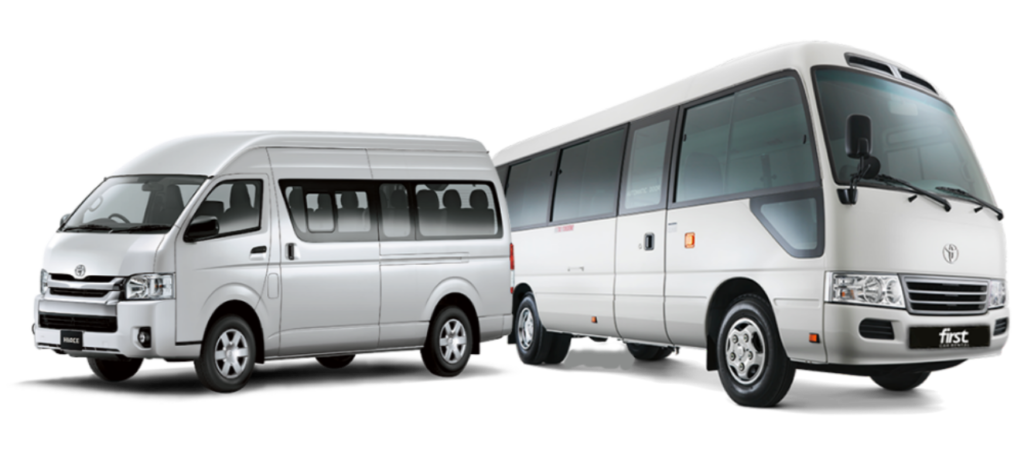 Coaches have 23 fixed seats (including the driver) and 7 folding seats (total 30 seats) whereas, 15 seater vans have 15 fixed seats (including the driver) respectively.These air-conditioned vehicles provide comfortable seats, generous headroom & leg room along with ample space between seats which all aid in making your ride comfortable.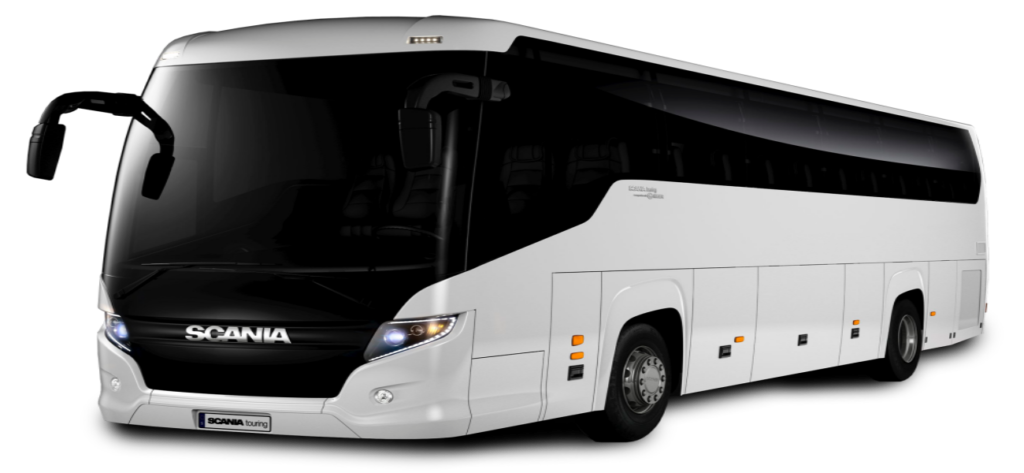 With a diverse availability of Luxury coaches ranging from 35 seaters to 53 seaters, we make sure to provide a customizable, memorable and amazing experience for our clients while keeping in mind the quality expectations by our customers.